Night Safety Transit
Main Content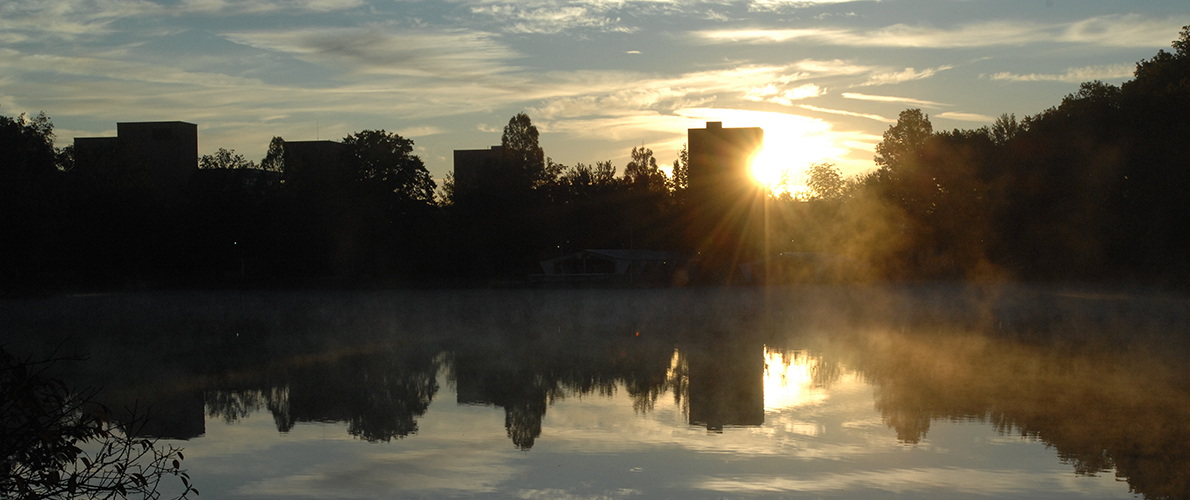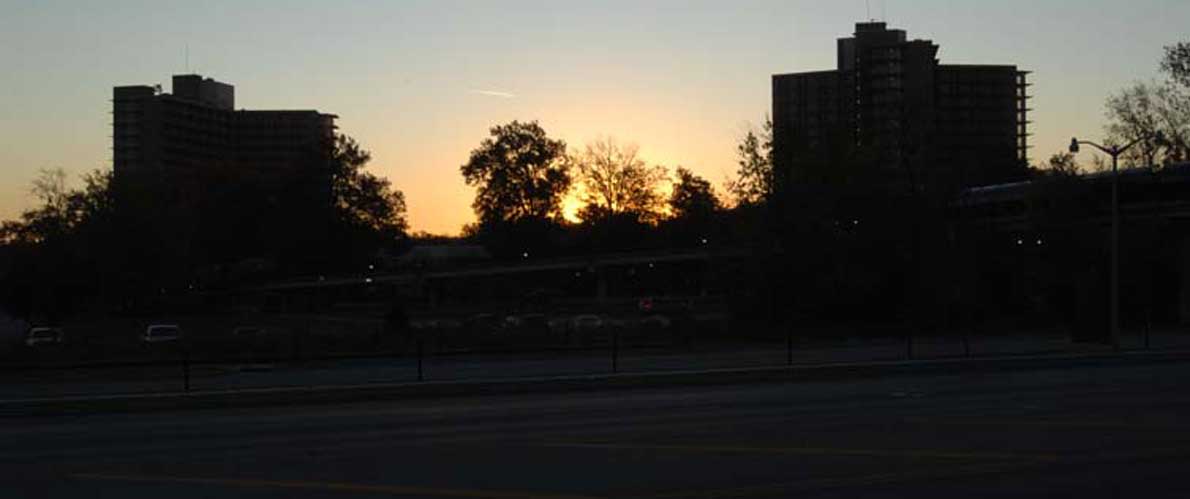 WELCOME TO THE SIU NIGHT SAFETY TRANSIT PAGE
Night Safety Transit is a unit of the Dean of Students and was established as a courtesy service in the spring of 1980 to provide a safe means of transportation for SIU students both on and off campus.
NIGHT SAFETY TRANSIT WILL BE CLOSED FOR SPRING BREAK FROM FRIDAY, MARCH 9TH UNTIL WE REOPEN ON MONDAY, MARCH 19TH! HAVE A GREAT SPRING BREAK!
You can request a ride by downloading the TransLoc Mobile app or call for a ride at (618) 453-2212.
*Night Safety Transit does NOT provide rides to local businesses.
Hours:
| Day | Time |
| --- | --- |
| Monday: | 8pm - 11:45pm |
| Tuesday: | 8pm - 11:45pm |
| Wednesday: | 8pm - 11:45pm |
| Thursday: | 8pm - 11:45pm |
| Friday: | 8pm - 11:45pm |
We stop accepting calls 15 minutes before closing.  
During University Breaks (Holidays, Fall Break, Thanksgiving Break, Winter Break & Spring Break) and Summer Semester, and Inclement Weather, Night Safety Transit is closed. 
For further information please:
call the Assistant Dean of Students Office (4th Floor Student Services Building) office from 8:00 AM to 4:30 PM Monday-Friday at (618) 453-1492, or
call during evening hours phone Night Safety Transit at (618) 453-2212. 
Student Employee Application
WE ARE CURRENTLY NOT HIRING STUDENT WORKERS.
Please complete the online form and submit. Your application will be reviewed and you will be contacted by the Assistant Dean of Students if chosen for an interview.
Hazardous Weather
Services may be canceled due to hazardous weather.  For further information call the NST phone number and listen to the announcement.  If during regular business hours (Monday-Friday, 8am-4:30pm), call the Assistant Dean of Students office (4th floor of Student Services Building, Rm. 488) at (618) 453-1492. We may have shut down due to inclement weather or some other reason. Please go to the SIU Facebook or Twitter pages for information regarding possible closure.
Ridership Boundaries 
To the North: Willow Street (by the Southern Illinoisan newspaper)
To the South: The Reserves on US 51 South
To the West: Tower Road
To the East: Giant City Road
Average Wait Time
The average wait for a ride is 15-25 minutes depending upon weather conditions and the number of incoming calls.