Main Content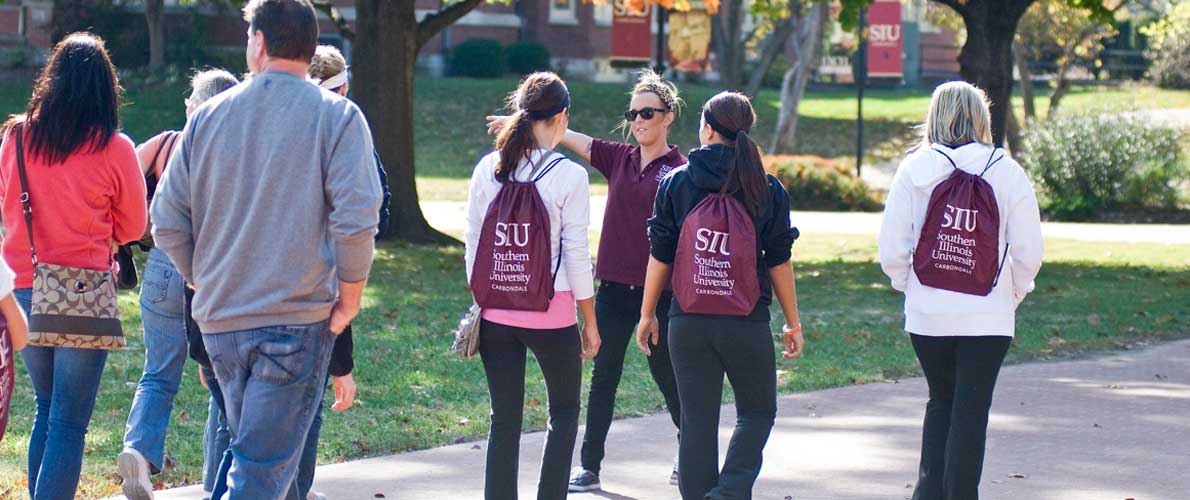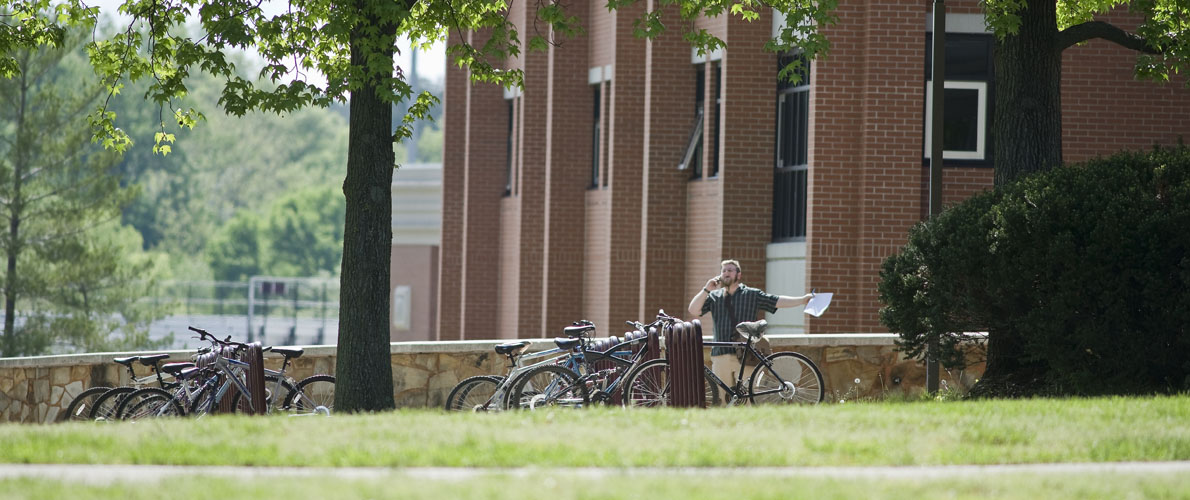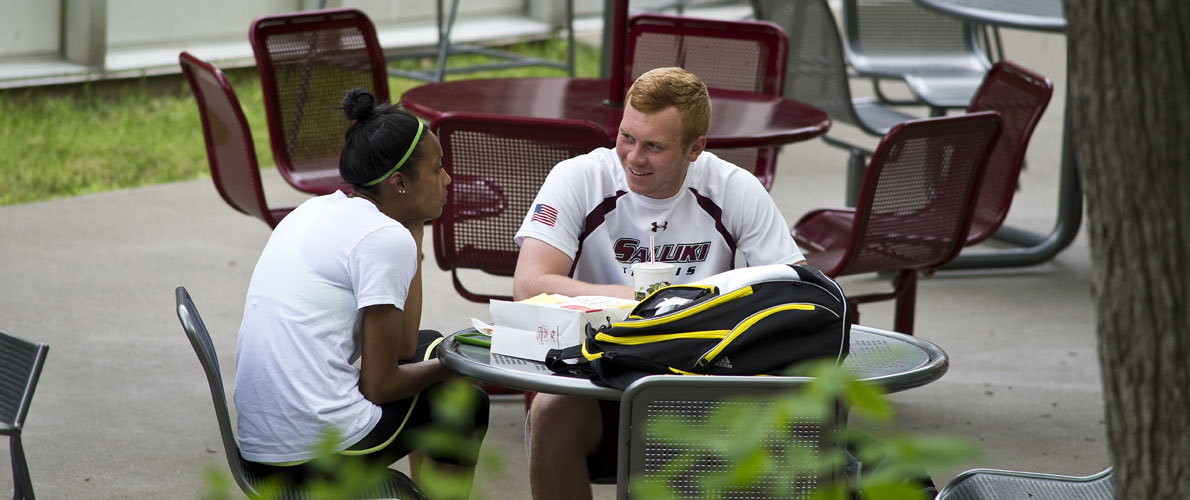 The Dean of Students is a member of the Student Affairs division.  The Dean of Students unit actively partners with the campus community to provide transformational, holistic programs and services that challenge and empower students to learn, serve, and succeed. We contribute to the mission of the University by offering programs, services, and support, and by making referrals, all with student learning and success at the core of our work.    
Units reporting to the Dean of Students include: Inclusive Excellence, Night Safety Transit, Non-Traditional Student Services, Saluki Cares, Students' Legal Assistance, Student Multicultural Resource Centers (Black, LGBTQ, Hispanic, and Women's Resource Centers), Student Rights and Responsibilities, and Veterans Services.
To our University Community
As a nation we have experienced many emotions throughout the Presidential campaign and election.  As a part of our Saluki community, everyone deserves the opportunity to live and learn in a safe and welcoming environment.  I want to remind everyone as outlined in the Saluki Creed, that as a member of our community of scholars at Southern Illinois University Carbondale we are dedicated to personal and academic excellence.  Choosing to join the community obligates each member to a code of civilized behavior.  As members of our University community, we have committed ourselves to the ideals of SIUC and express our commitment through the Saluki Creed. 
As a Saluki, I pledge to forward ideas and ideals. I will discourage bigotry and celebrate diversity by striving to learn from differences in people's ideas, and opinions. I will embrace the ideals of freedom of civilized expression, intellectual inquiry, and respect for others.
I would like to encourage everyone to continue to treat all members of our community with respect and dignity.  Acts or statements that threaten, intimidate or retaliate against others are unacceptable on our campus or in any community. The safety and well-being of every student is of primary importance. If you feel threatened or at risk, please contact campus police at 911 immediately.  Acts of intolerance can also be reported to the Dean of Students Office at (618) 453.2461.  Our Counseling and Psychological Services (CAPS) staff are also available to assist students who may need support and can be reached at (618) 453.5371.  Our Student Code of Conduct clearly outlines disciplinary proceedings for violations and students will be held accountable within university policies and applicable laws. 
Let's work together to make our campus and community a safe and welcoming environment by fulfilling our responsibilities as citizen scholars.
Lori Stettler
Dean of Students
Interim Vice Chancellor for Student Affairs
Future Leaders in Student Affairs
Future Leaders in Student Affairs (FLSA) is an opportunity for student leaders to learn more about academic and career opportunities in higher education and student affairs.
Report Hazing
A hazing incident may be reported ANONYMOUSLY to the Dean of Students office by anyone. If you have witnessed or have knowledge of a possible hazing incident, report the incident immediately to Dean of Students and/or the police. Hazing is illegal in IL, violates SIU Code of Conduct & violates all student organization's policies! 
If you are not sure if it is hazing, then it probably is! 
Report hazing by clicking here!