Mission
Main Content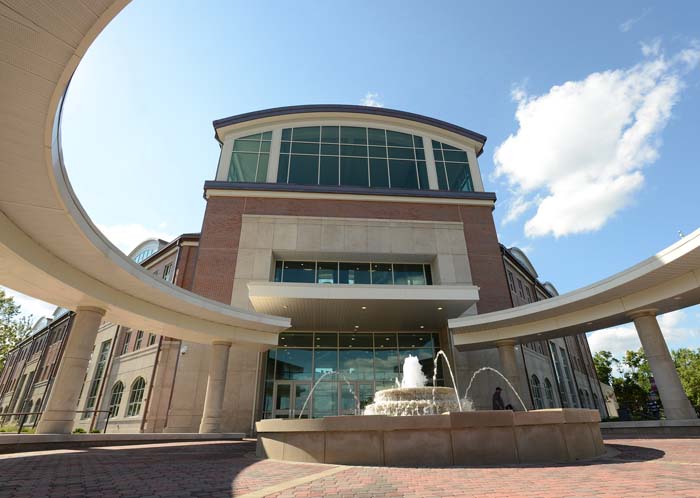 MISSION:
As educators, the Dean of Students Unit actively partners with the campus community to provide transformational, holistic programs and services that challenge and empower students to learn, serve, and succeed.
VISION:
Empowering students to succeed: everyone, every time!
VALUES:
The Dean of the Students Unit will pursue and seek to operationalize the values of wellness, integrity, learning, innovation, diversity, and service.
Report Hazing
A hazing incident may be reported to the Dean of Students office by anyone. If you have witnessed or have knowledge of a possible hazing incident, report the incident immediately to Dean of Students and/or the police. Hazing is illegal in IL, violates SIU Code of Conduct & violates all student organization's policies!
If you are not sure if it is hazing, then it probably is!
Report hazing by clicking here!