Main Content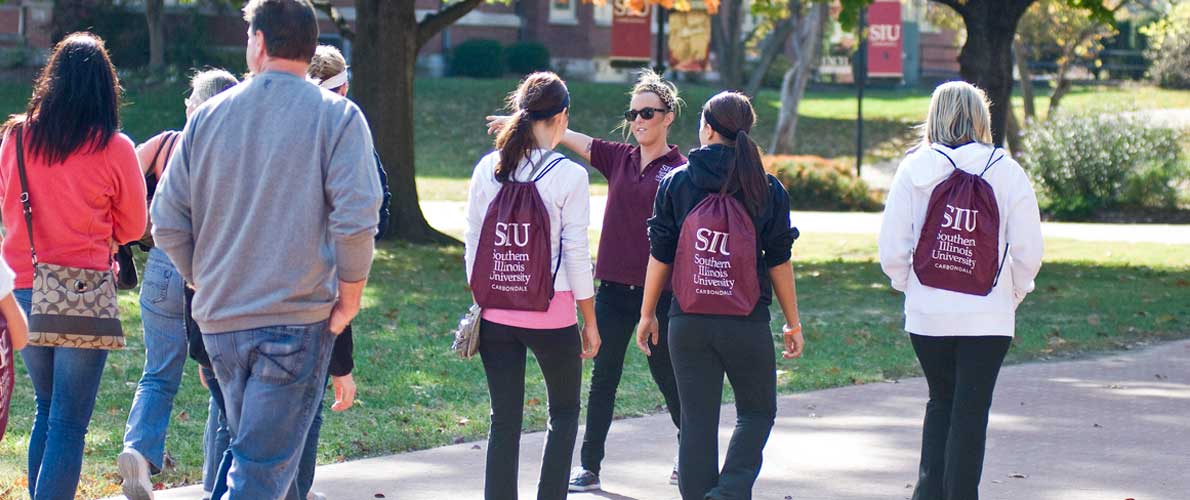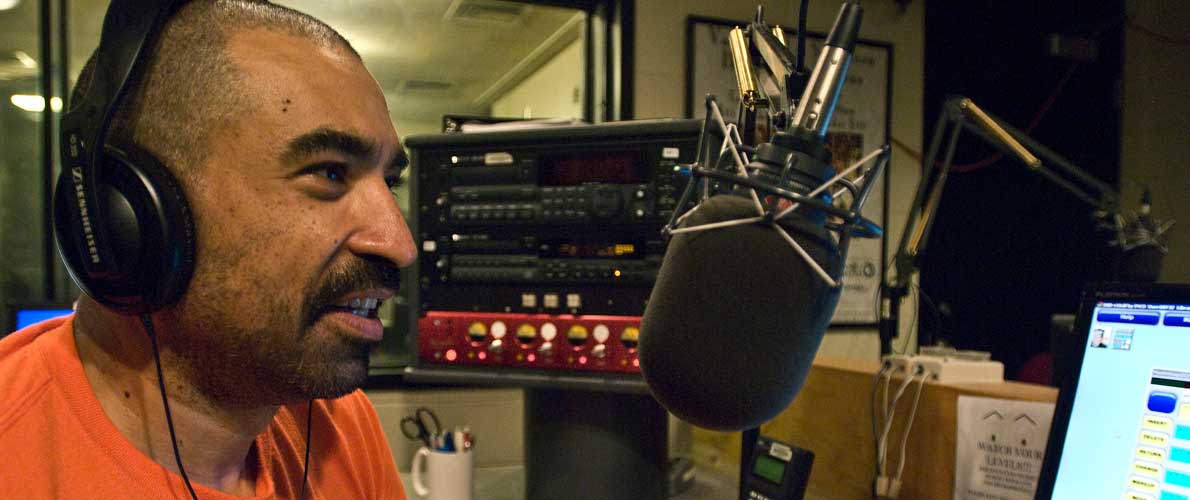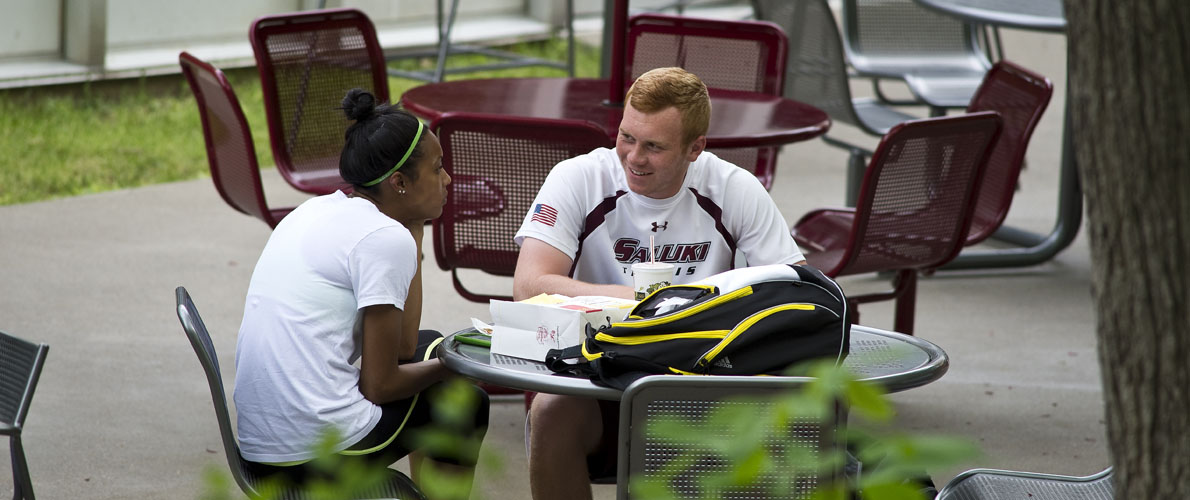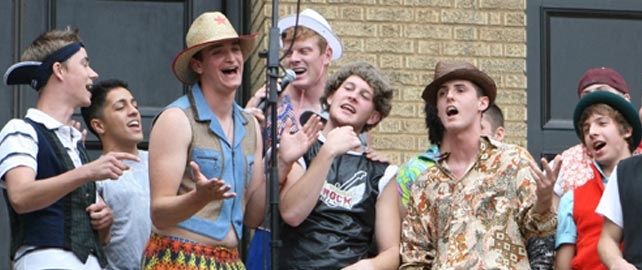 Learn, Serve, Succeed!
The Dean of Students is a member of the Student Affairs division. The Dean of Students unit actively partners with the campus community to provide transformational, holistic programs and services that challenge and empower students to learn, serve, and succeed. We contribute to the mission of the University by offering programs, services, and support, and by making referrals, all with student learning and success at the core of our work.   
Contact the Confidential Advisor
Culture of Respect Committee
DACA
Emergency Procedures
Graduate Policies
Incomplete Policy - Undergraduate ONLY
Military Community
Plagiarism
Repeat Policy
Safety Awareness Facts and Education
Saluki Cares
Solution Finder
Withdrawal Policy - Undergraduate ONLY
Report Hazing
A hazing incident may be reported to the Dean of Students office by anyone. If you have witnessed or have knowledge of a possible hazing incident, report the incident immediately to Dean of Students and/or the police. Hazing is illegal in IL, violates SIU Code of Conduct & violates all student organization's policies!
If you are not sure if it is hazing, then it probably is!